Warehouse435
|

435 Willow Street, Lebanon PA
Our Wedding Package is purposefully simple to help make your evening as enjoyable as possible. Yours is the exclusive event that weekend.
Family owned and operated, our personal touches make us unique.
Seating for up to 175.
Use our tables and chairs or have yours delivered.
Submit your caterer for approval, or choose from our list of preferred vendors.
Climate controlled.
Handicapped accessible.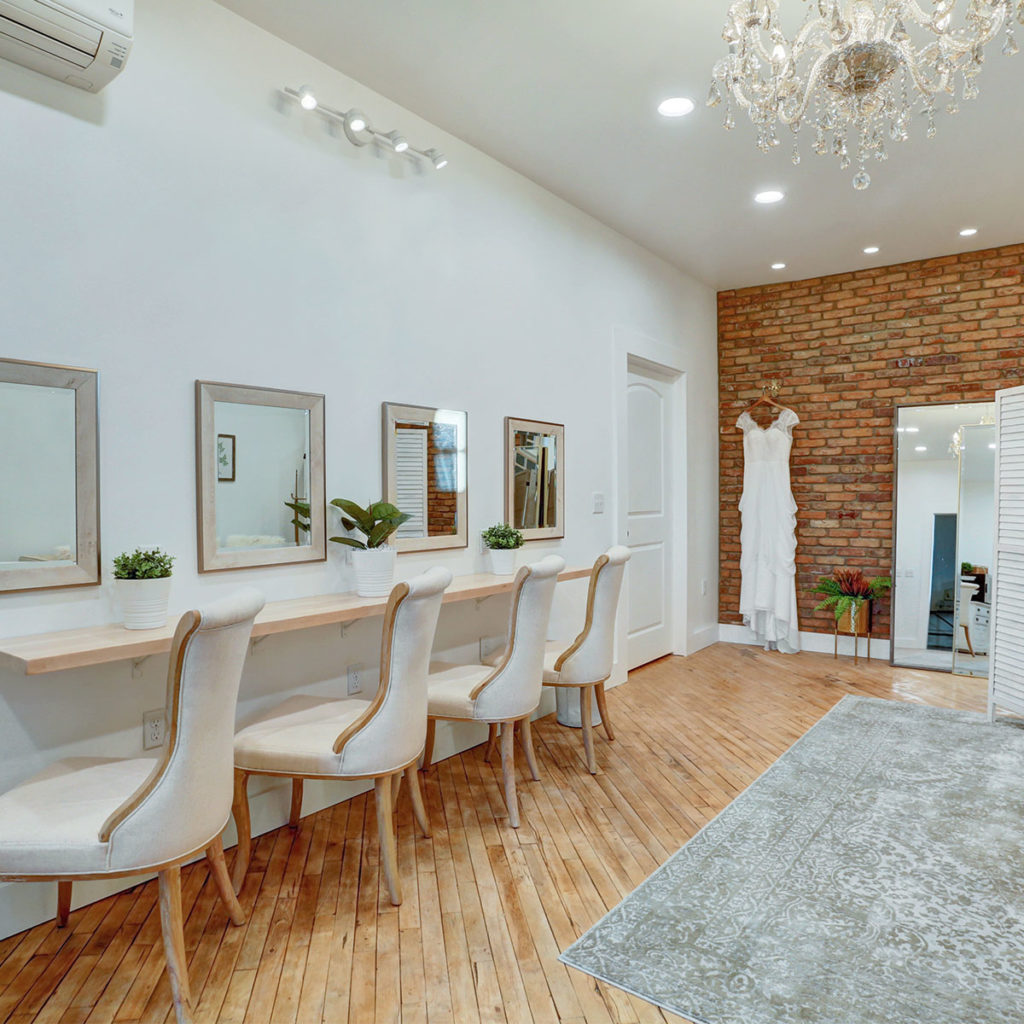 We look forward to enjoying your special moments with you.
Warehouse435 is a beautiful historic venue, perfect for your special event or dinner party! The building features industrial architecture and craftsmanship, with a comfortable, modern feel. Located within convenient proximity to Hershey and Lancaster, our building sits in the heart of Lebanon.